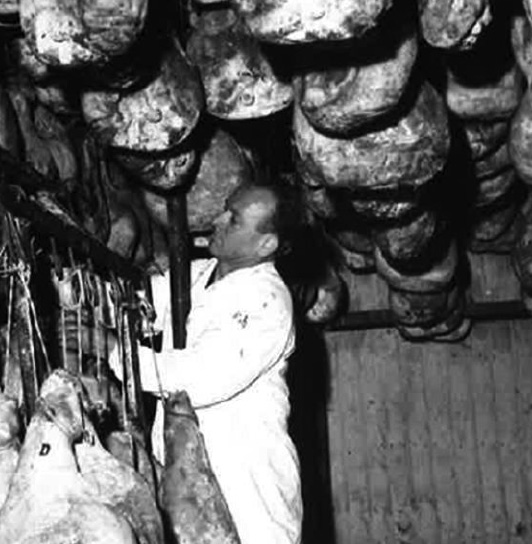 1898
Back in 1898, in Casatenovo, it was enough to hear the name Vismara to have all the friends around. It is precisely in that year that Francesco Vismara founded our company, one of the most historic in Italian delicatessen, with total respect for traditions.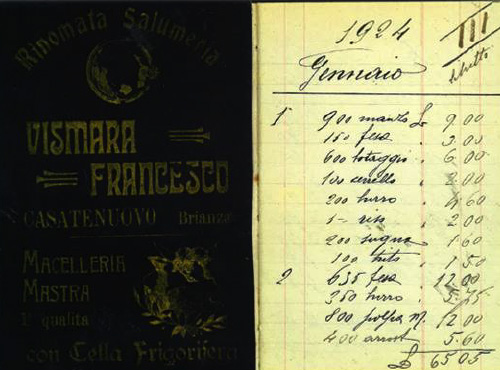 1930
Vismara begins to grow in the period between the two world wars, despite the fact that it was a very difficult moment for the Italian economy.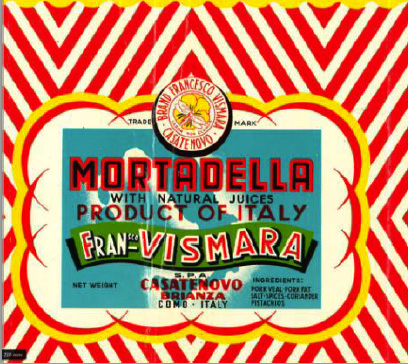 1950
Vismara begins to make itself known all over the world by exporting its products to countries such as France, Germany and even Canada.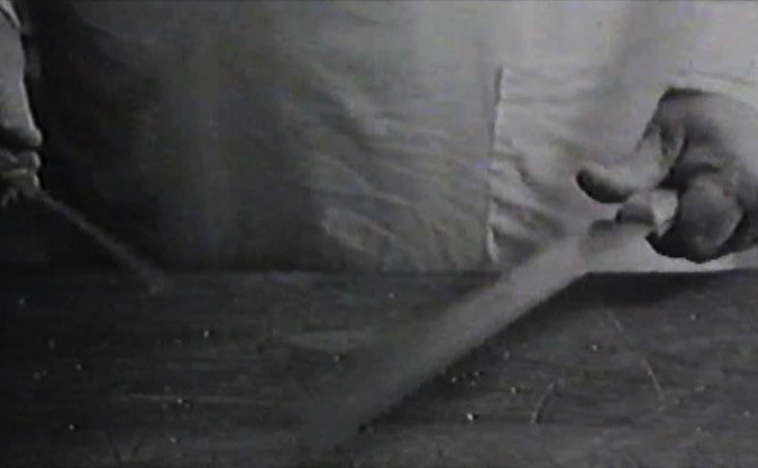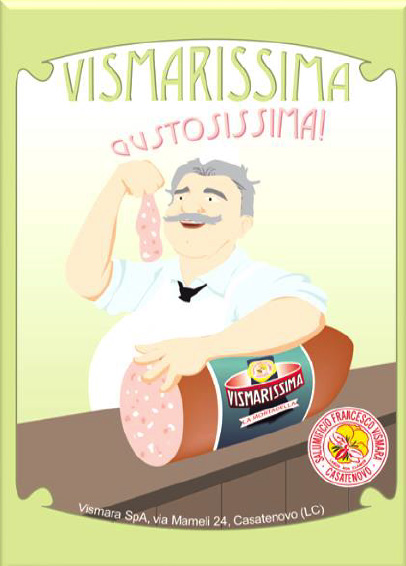 1970
Vismara is the first company in the sector to launch trays for cold cuts on the market.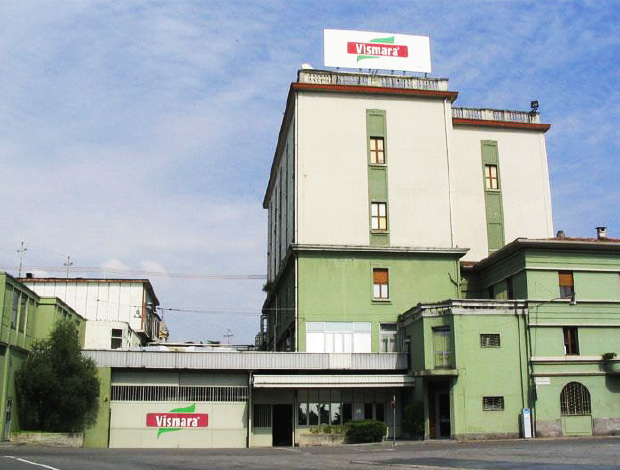 1987
Vismara is sold to Carlo De Benedetti, then owner of Buitoni.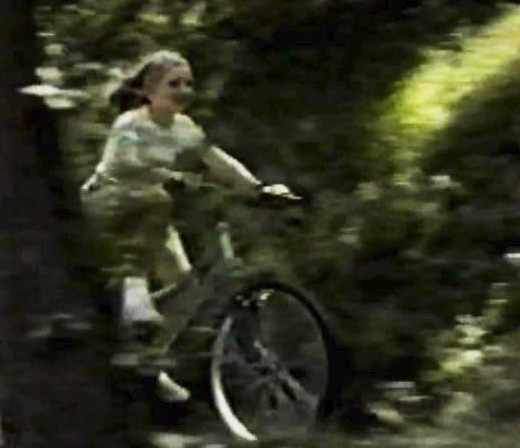 1988
The management passes into the hands of Nestlé which applies the typical logic of a multinational to production and management.
2000
So good, that not even Ferrarini could resist and in 2000 acquired our company, thus bringing the historic brand back within national borders.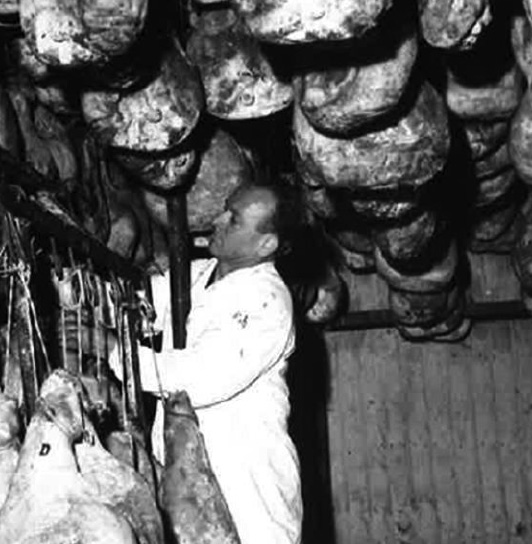 2012
In 2012, we built a new production plant, one of the most technologically advanced in the sector, in the part of Casatenovo called Campofiorenzo, a few kilometres from the historic headquarters.
2021
The Ministry for Economic Development recognizes the Vismara brand as a "Historical brand of national interest". A recognition of our long history and the importance it had in Italian industrial history